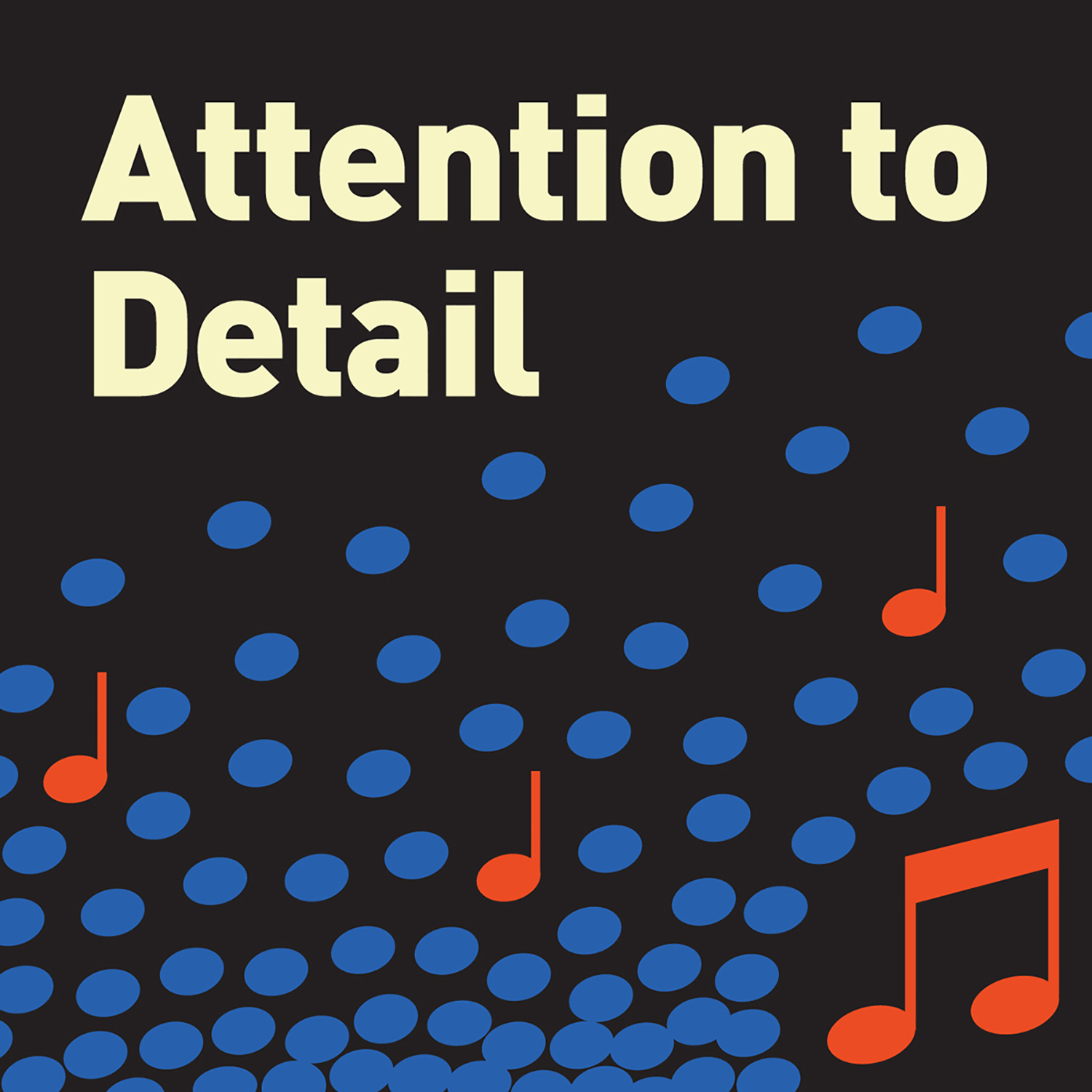 Today we review the final act of Die Walküre, which opens with the famous "Ride of the Valkyries," and concludes with "Wotan's Farewell," one of the most passionate and heart-wrenching moments in all of music. 
If you're enjoying our breakdowns of the Ring Cycle, make sure to rate, subscribe, and leave us a comment!
All recording clips from the Vienna Philharmonic and Georg Solti, found here.